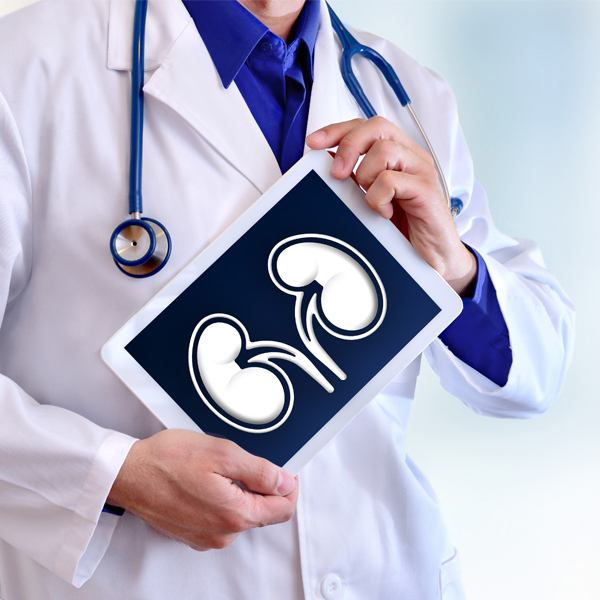 For all patients who need hemodiafiltration, the clinic provides brand new Fresenius 5008S machines from the end of October 2020.
As always, NephroLife provides to the patients new and high-quality equipment and consumables for dialysis treatment from FRESENIUS Germany, with proven reliability and efficiency.
The investment is dictated by our desire to provide the highest quality dialysis treatment and impeccable medical care.
By adding hemodiafiltration as part of the medical practices provided in our clinic, all possible aspects of dialysis treatment are covered according to the needs of the patients.
The desire to improve the quality of life of hemodialysis patients leads to the development of methods for extrarenal blood purification.
However, the application of this method is strictly individual to each patient and is prescribed after consultation with a nephrologist.