Information for the patient
Information for the patient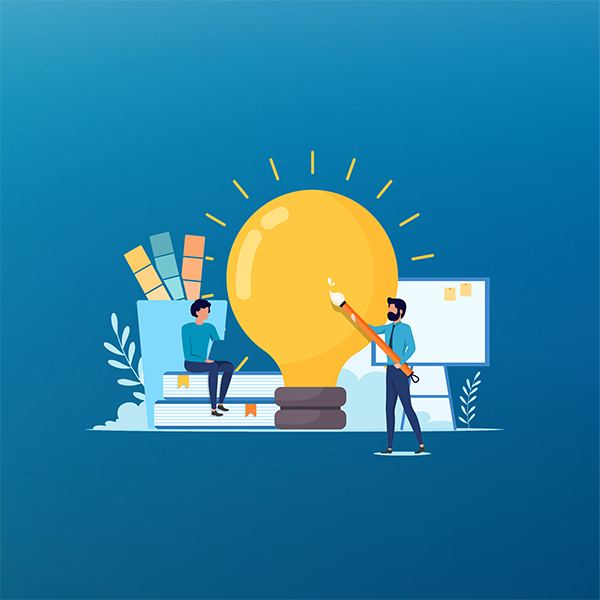 Arriving at the centre
After arriving at the center the patients may change their casual clothes in the dressing room and to leave their clothes in personal lockers. The clothes during the procedure must be light and comfortable thus providing an opportunity for an easy access for accomplishing the dialysis. There is a weighing scale in the waiting room for easy weighing even for patients in wheelchairs.
Wash the hand where the fistula will be carefully with soup before the dialysis in order to minimize the risk of infections. Use the sink that is in the WC for patients.
Please, keep in mind that the dialysis center does not bear responsibility for any loss of valuables and personal belongings.
During the treatment
A personal TV is available for each patient.  You can also use individual headphones that we provide free of charge. There is free Wi-Fi access in the Dialisys Centre.
We will offer you a light refreshment during the procedure and a cup of hot coffee or tea. You may receive consultations by a nurse or the doctor on duty about everything that may concerns you at any time.
At the end of the treatment
Before removing the needles the nurse will give you a glove to put on your hand when pressing the spot of the puncture. After removing the needles, you must be patient and wait the bleeding from the fistula to stop. The nurse will give you protective patches or a bandage.
With view to your safety, it is required not to leave the room without informing the nurse for that. Be sure that you feel well and you can move without any help.
Before leaving the dialysis room, please put slippers on and weigh yourself by using the weighing scale.
If you need help, do not hesitate to turn to someone of the staff.