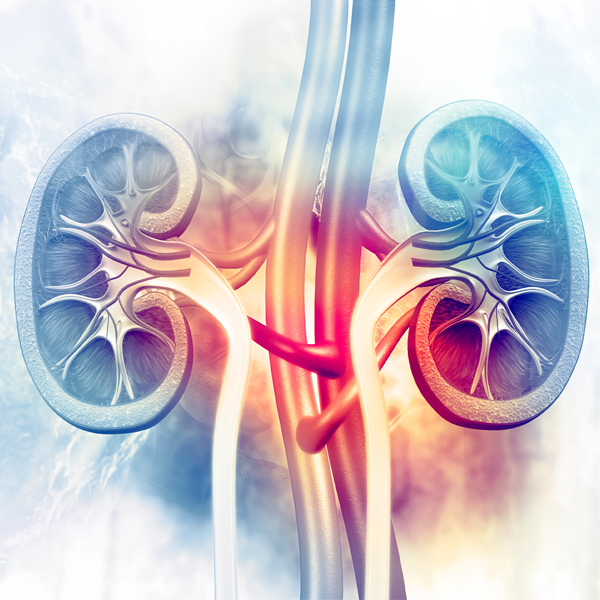 There are two basic types of dialysis – haemodialysis (HD) and peritoneal dialysis (PD)
Most often haemodialysis is held in a haemodialysis center three times a week.
PD is a domestic treatment that is distinguished in two types – by using a special device to accomplish the procedures of changing dialysis solutions during the night or several manual changes of the solutions round-a-clock.
Haemodialysis
HD uses a filter outside your body, named dialyser. By means of this haemodialysis device, the blood from the body is filtered via a false membrane – "dialyser" or else "artificial kidney" to clean the toxins, that your kidneys can not eliminate anymore
After that the filtered blood is returned into the body. Only small quantity of blood (less than 200 ml.) is outside body during the procedure.
In order a haemodialysis to be accomplished, a vesicular access is required to be available. Your doctor will define the proper type of vesicular access that is appropriated to you. It is recommended this to be done some time before the beginning of the treatment.
Peritoneal dialysis  
PD is a home-based treatment that is held by the patient or by his/her relatives who have been preliminary trained for it. The treatment varies in two types – by means of a device during the night or by several exchanges round-a-clock.
PD uses the casing of the abdominal cavity, also named peritoneal membrane that is used as a natural filter for removing liquids and harmful substances from blood. This could be done via periodical infusions of a special solution in the abdominal cavity. Before beginning with PD, insertion of a peritoneal catheter is required.
NephroLife future patients are introduced to the types of dialysis and can make an informed decision for the method of treatment preferred by them, i.e. haemodialysis or peritoneal dialysis