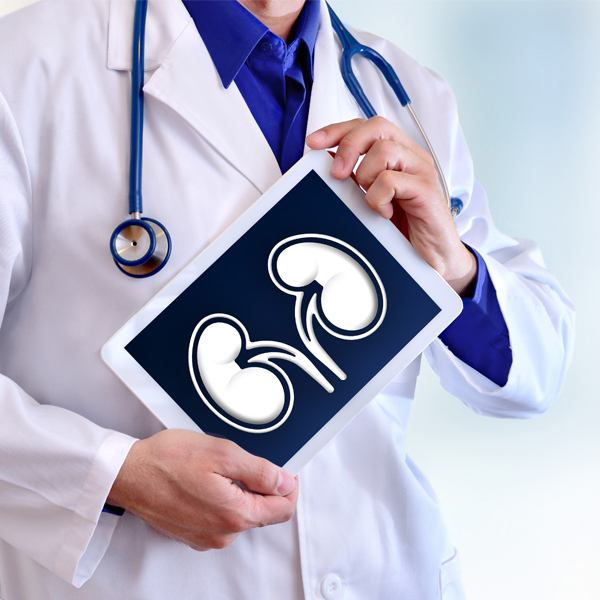 Nephrolife Services
Nefrolife offers you dialysis services of highest standard. In addition to the best equipment and consumables of Fresenius company, with which the clinic is equipped, we strive for providing maximum comfort and care.
Along with the vast professional experience of our team, we offer :
– Consultations with a nephrologist for patients, prior their dialysis
– Consultations about temporary and permanent catheters for dialysis
– Periodic tests and monitoring of your entire physical condition
– Consultations and work with a dietitionist, who will provide you instructions and specific dietetic advices
– Consultations with qualified psychologists
– Transportation services – the costs shall be born by the clinic
– Home far away from home – personal TV, warm blanket, light food upon your choice from our menu, a cup of tea or coffee
– Free parking space is ensured for the dialysis patients
– Wi-Fi freely available everywhere in the center
– hemodiafiltration
Regular consultations
At certain periods, your doctor will prescribe the required blood, biochemical and hormone tests for the purpose of monitoring the efficiency of the treatment and if  a correction of your therapy is required, the same will be prescribed.